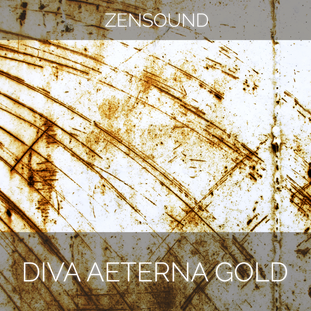 Aeterna Gold is a collection of 200 tense, dystopian, heroic and dynamic sounds for u-he Diva.
A blend of severely damaged and unstable synths but also smooth and silky, yet sinister and menacing sounds specially designed for the widescreen composer.
.
Inspired by the music of Hans Zimmer and Benjamin Wallfisch (Blade Runner 2049 and Dunkirk), Max Richter (Ad Astra), Hildur Gudnadottir (Chernobyl) and Sascha Dikiciyan (Deus Ex: Mankind Divided).