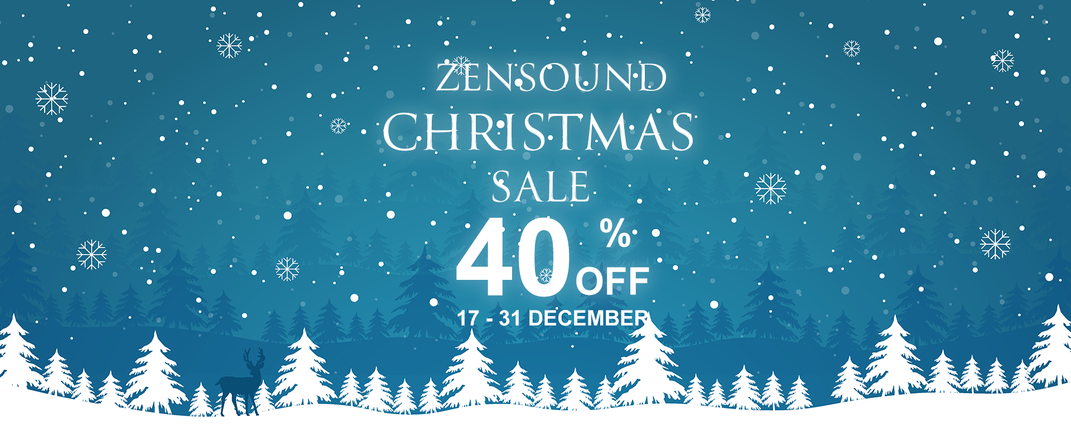 Hi all! Finally is this time of the year to save on synth presets with our annual ZenSound Holiday/Christmas sale.
All soundsets in the store are 40% off, with exception of the new releases Hive Sirius, Repro-5 Origins, Repro-1 Origins and bundle packs.
Just enter the code SANTAISCOMING into your shopping cart to treat yourself with soundsets like these below...
The Christmas sale starts today Friday 17th and ends on December 31th.
Happy shopping!
Adrian Jimenez.