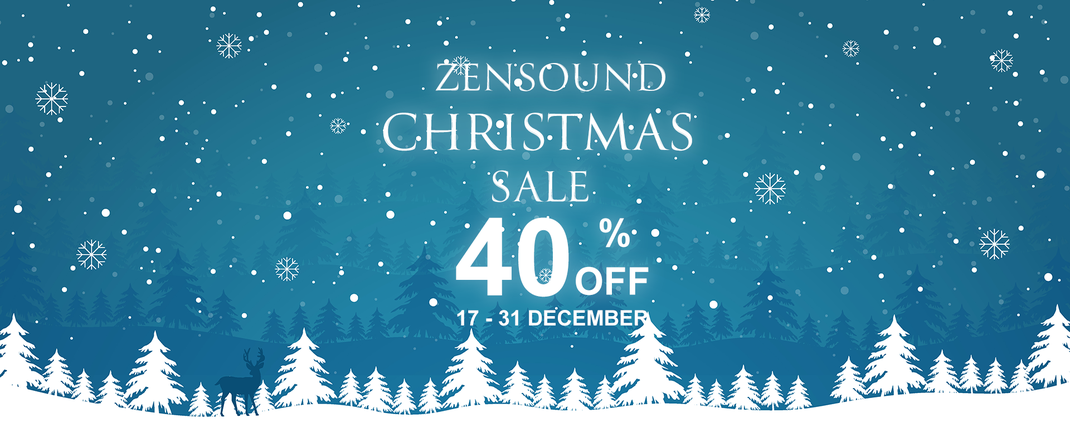 Hello everybody! In case you missed the Summer Sale here is a rather unexpected Black Friday Sale offering you some nice savings on my synth noises.

Just use the code FRIDAYNIGHT in the shopping cart to get a 40 % off discount and grab some wonderful new sounds, such as:

DARK ZEBRA NORD - € 20.40

ZEBRA NORD - € 14.40

J-8 MOEBIUS -  € 11.40

DIVA AETHRA II - € 11.40

J-8 VIRGO - € 11.40

ZEBRA EXODUS - € 14.40

ALL BUNDLE - € 539.40

Black Friday starts today Tuesday 23th and ends on Monday 29th.

Items not discounted in the Black Friday Sale are my latest releases: Repro-5 Origins and Repro-1 Origins.


Happy shopping!
Adrian Jimenez.