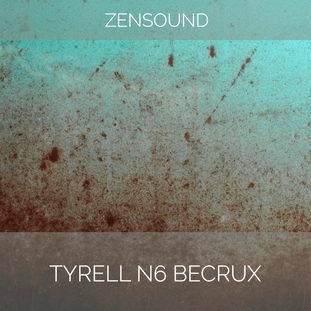 Becrux is a new collection for u-he TyrellN6 formed by 60 patches.
Becrux is full of distorted, grainy, unstable and detuned analog sounds — rough and experimental just like TyrellN6.
This soundset all about dark and cinematic sounds, inspired by the music of John Carpenter, Trent Reznor and S U R V I V E.
Free download, install and drop a few patches into your projects to get inspired!